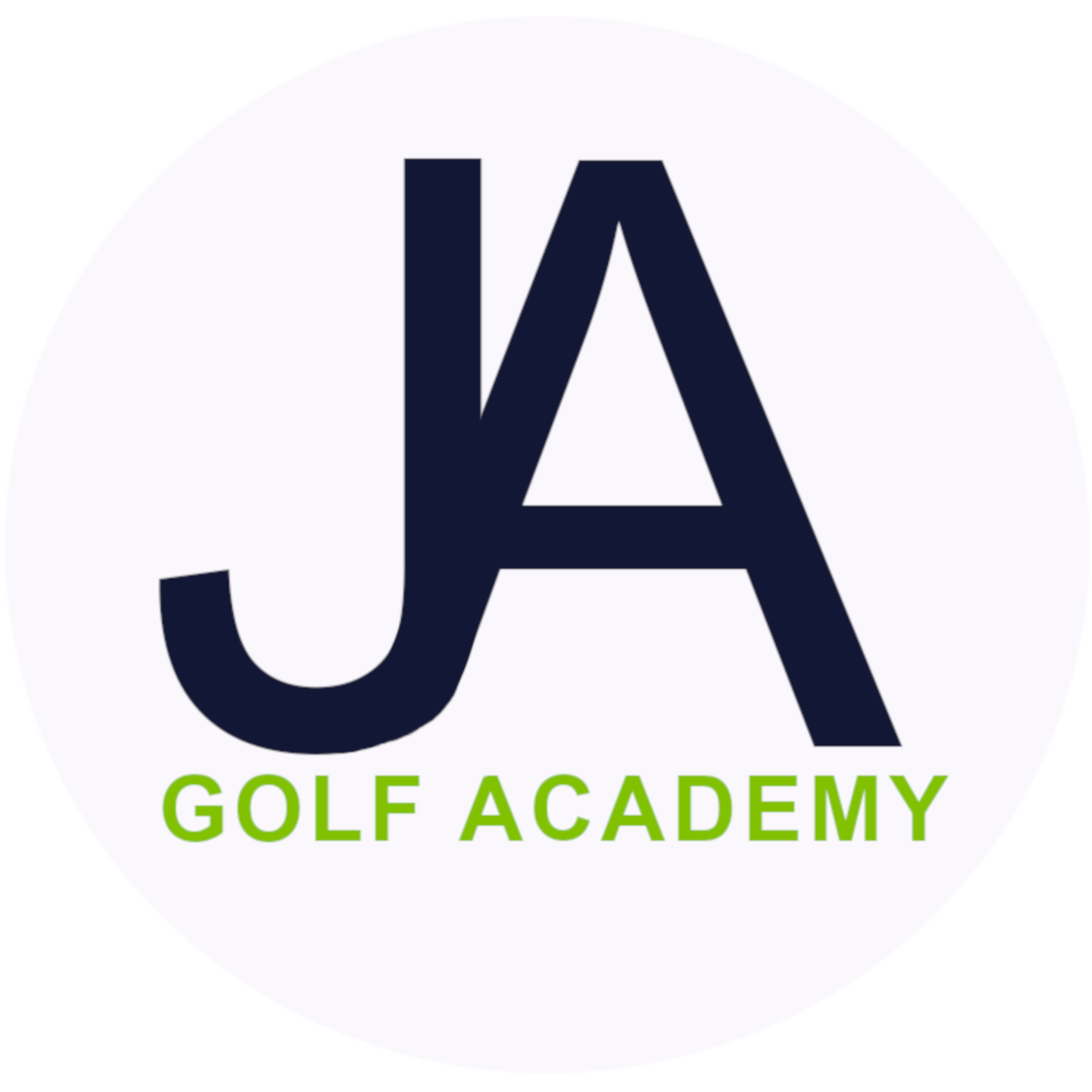 Welcome to jamie's website

swallow hall Membership
If you want to join a friendly local golf club why not get in touch with us at Swallow Hall

Lessons
Jamie has lesson options for every type of golfer from beginners to top professionals

Events
There are many events planned this year, keep up to date on Jamie's Facebook page

Group coaching
Jamie offers weekly and monthly schedueled and bespoke coaching sessions One to One
Jamie spends a lot of his time individually with his clients and has found this creates the fastest improvements
Jamie's Academy
Jamie has recently established his own Academy where golfers can join on an annual basis
Group Lessons
Jamie offers many different group sessions including junior coaching and ladies coaching
6 hole playing lesson (Swallow Hall)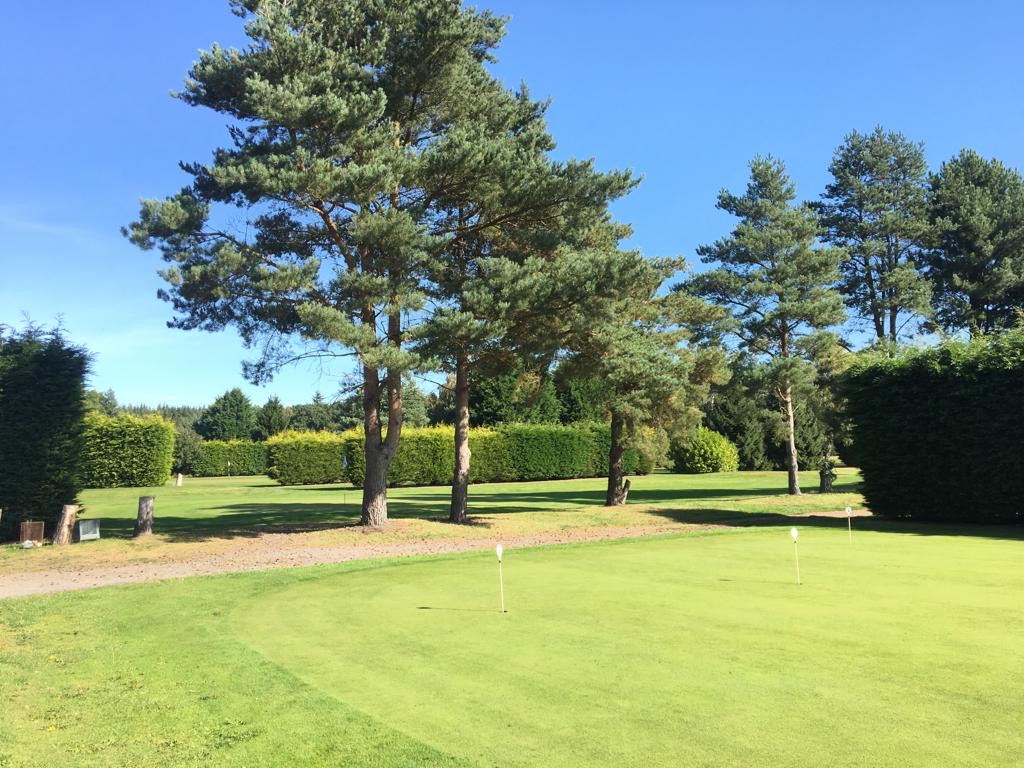 Would you like to have a round at swallow hall?
Swallow Hall consists of two golf courses; a par 28, 9 hole course and a par 64, 18 hole course, a driving range, a licensed club house, tennis court, 4 luxury holiday cottages, and a 4 acre caravan and camp site accompanied by toilet and shower facilities. Swallow Hall is ideally situated, nestled in rural countryside whilst also in close proximity to some of the area's most popular tourist attractions, in addition to only being 7 miles from the historic city centre of York

"i offer many different individual and group coaching options"
Using coaching techniques learned over 20 years of being a PGA professional, Jamie can change and improve your whole game.  If you would like to find out more please get in touch.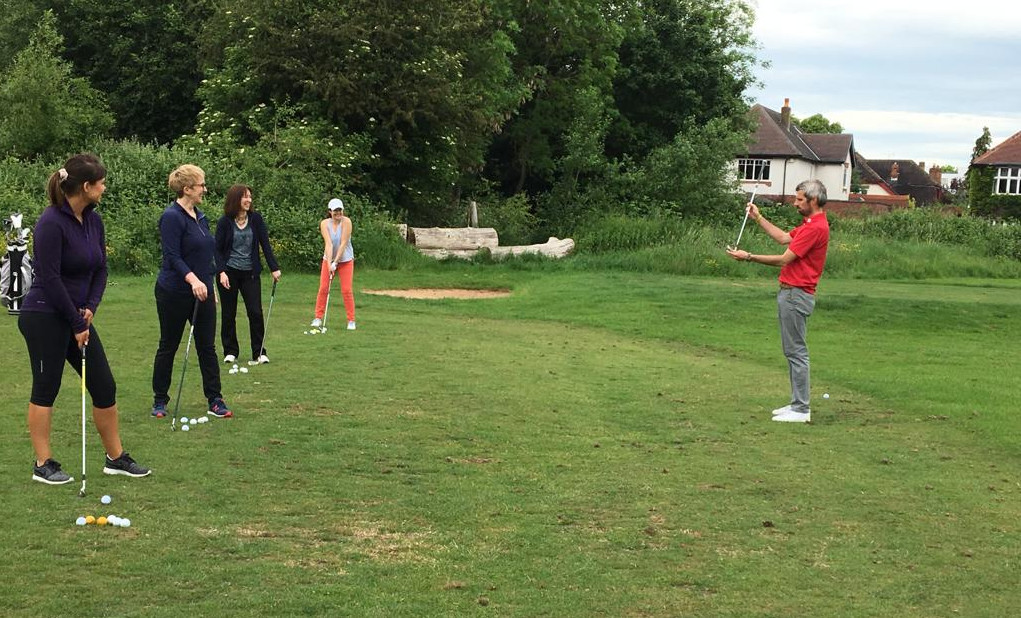 NUMBER OF YEARS BEING A PGA PRO
LESSONS GIVEN..... ............AND COUNTING!
CLIENTS HANDICAP REDUCED BY (SHOTS) IN 2022
NEW MEMBERS OF JAMIE'S ACADEMY IN 2022

In 2018 Jamie established his Academy Programme.  Since then many of his regular clients have joined as members – why don't you?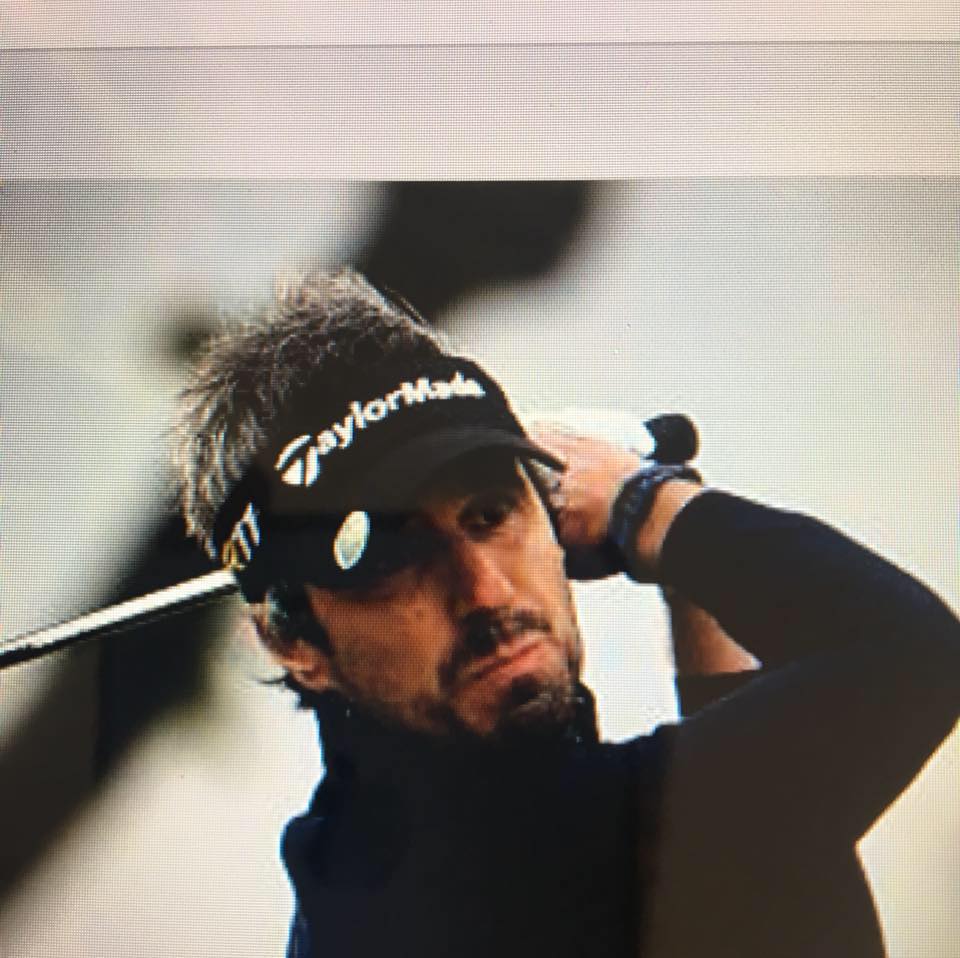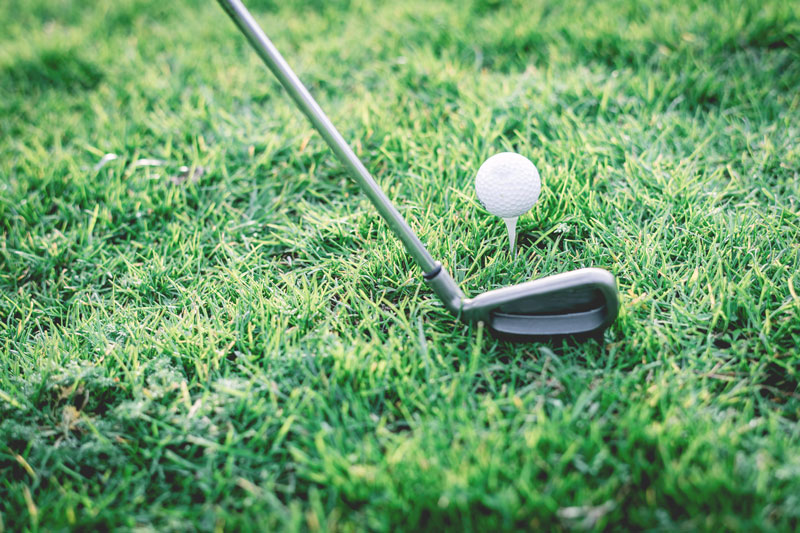 what is the academy programme?
The Academy programme is a comprehensive annual lesson package that gives you everything you need to achieve your potential. The programme includes on course lessons, short game analysis, benchmarking, skills testing and long game testing.
what are you saying about jamie?
Here are some of the many testimonials Jamie recieves from his loyal clients; Jamie prides himself on game improvement, success and happy golfers.
Top bloke, top coach. Helped with my game when I needed it and makes things easy to understand.
Easy going, great sense of humour and just a very nice guy.
Would highly recommend.
Peter Dunmore
Top bloke, down to earth, fantastic coach. Really helped me keep my body connected through the swing as I had a habit of being connected, then disconnected.
Thanks for everything, see you again soon
Jon Williamson
Jamie is great passing on knowledge of the game and his help when talking about golf equipment when buying products is top class
Neil Harrison
I have had loads of lessons form loads of different golf pros. I have to say Jamie is the one who has brought my game around the most! he keeps things simple and easy to repeat – just try him out.
Roy Brown
I've tried to take up golf a few times over the years and always struggled and ended up feeling frustrated and it wasn't for me.
Great teacher and made me want to push forward when I was close to thinking golf want for me. 
Mark Edgley